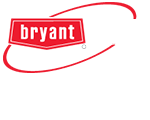 Heating, Air Conditioning & Air Quality Systems
Animated Product Knowledge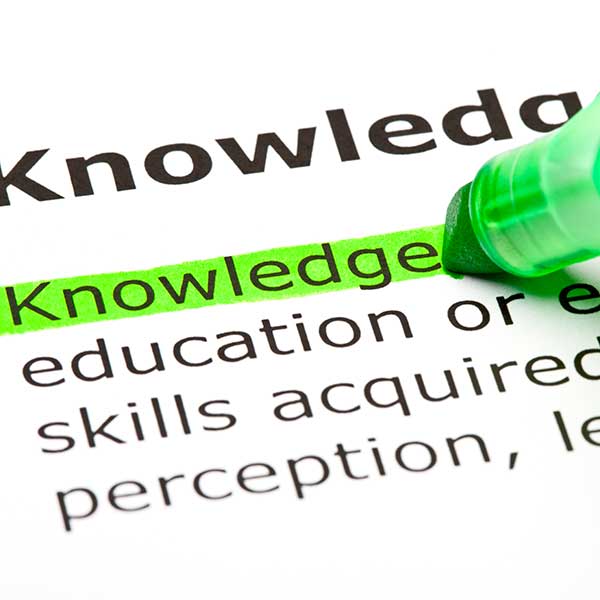 Today's heating and cooling equipment offers advanced technology and systems to dramatically improve energy efficiency and the comfort level of your home. Please click on the equipment's image below to view how we can use these latest systems to meet your comfort and energy efficiency needs. We also offer technologies to help protect your home from fire and natural disasters as well as the electronics in your heating and cooling equipment from electrical surges.